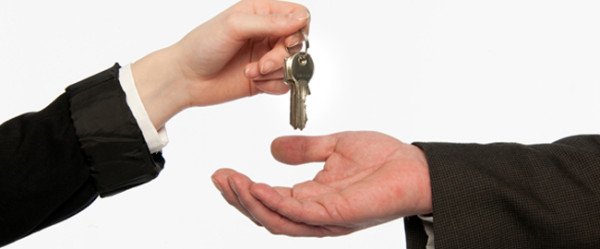 you want to rent your apartment?
we find the perfect tenant for you!
Renting your Berlin property
We are happy to search for you a suitable tenant for your apartment, your house or commercial unit! Reduce your risk of rent defaults by taking advantage of our professional care! We promote your property to renowned real estate portals. Through our website and our busy office on Kurfürstendamm we constantly have inquiries from potential tenants. A wide range of candidates increases the chance of finding the ideal tenant for you. With a joint visit of your property we gain a personal impression of all our customers and of your future tenants.
Let us do the work!
Anfertigen von ansprechenden Exposés
Betreuung aller Mietinteressenten
Prüfung der eingereichten Unterlagen
Vorauswahl und Empfehlung von Bewerbern
Abschluss des Mietvertrages
Aktuelle Analyse des erzielbaren Mietzinses
Mietersuche in unserer potentiellen Kundendatenbank
Einstellen des Objektes auf nationalen und internationalen Immobilienportalen
Präsentation auf pures mehrsprachiger Webseite, pures Facebook-Seite und in dem beliebten Newsletter
Bewerbung in unseren Schaufenstern am Kurfürstendamm und bei diversen Partnern
Mietvertragsvorbereitung und Führung von Verhandlungen
Übergabe der Mieteinheit
Gerne übernehmen wir für Sie als Eigentümer oder Hausverwaltung die kompetente Vermittlung!
Kontaktieren Sie uns, wir freuen uns auf eine langjährige und lukrative Zusammenarbeit!