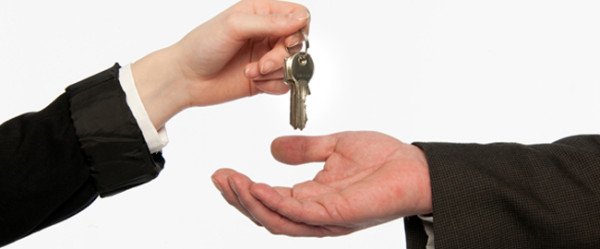 you want to rent your apartment?
we find the perfect tenant for you!
Renting your Berlin property
We are happy to search for you a suitable tenant for your apartment, your house or commercial unit! Reduce your risk of rent defaults by taking advantage of our professional care! We promote your property to renowned real estate portals. Through our website and our busy office on Kurfürstendamm we constantly have inquiries from potential tenants. A wide range of candidates increases the chance of finding the ideal tenant for you. With a joint visit of your property we gain a personal impression of all our customers and of your future tenants.
Let us do the work!
Preparation of appealing exposés

Care of all prospective tenants

Examination of the submitted documents

Preselection and recommendation of applicants

Conclusion of the rental agreement

Current analysis of the achievable rent

Tenant search in our potential customer database

Listing the property on national and international real estate portals

Presentation on a pure multilingual website, pure Facebook page and in the popular newsletter

Applications in our shop windows on Kurfürstendamm and with various partners

Preparation of lease agreements and negotiations

Handover of the rental unit
We are happy to take on the competent mediation for you as the owner or property manager!
Contact us, we look forward to long-term and lucrative cooperation!